Some very exciting news to share! I will officially be attending and giving several presentations at this year's Open Source CubeSat Workshop (OSCW) this October in Athens, Greece! Not only that, but I am being sponsored to fly out to attend the conference by the Libre Space Foundation, who have done amazing work on open space technology and resources for the community.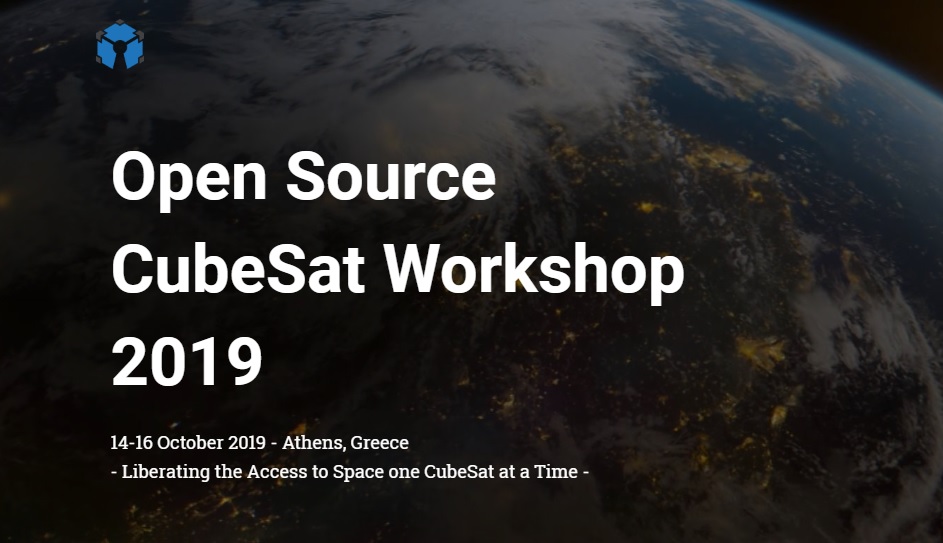 This is an incredible opportunity, and would have never been possible without the amazing support and help from the Libre Space Foundation members, who have not only helped with this event, but have helped introduce me to the broader open space community as a whole, giving my original propulsion efforts a more defined goal to reach towards, putting me on the path to develop some of the first and only PocketQube propulsion systems out there.
During the conference, I will be giving two talks. One will be on my main focus, and what got me noticed by others in the community to begin with, on open source propulsion. This will include past, current, and future developments in this area, and help finally bring propulsion to the open-space community. The second talk will focus on open source development of advanced vacuum infrastructure for testing CubeSat, PocketQube, and other space hardware. I will be covering two systems – TVAC, or thermal vacuum for thermal cycling of components, and a very special, exclusive look at EXEDA, the open source high-power pulsed accelerator system I am developing, specifically for radiation studies for space hardware and low-cost TID, or Total Ionizing Dose studies.
This will be an awesome event to attend, with tons of exciting talks and presentations over the course of the three days of the conference. I am eagerly looking forward to not only participating and sharing my personal research at Applied Ion Systems, but actually getting a chance to meet the members of the community in person! I am also deeply thankful and appreciative for all of the support and effort from members of Libre Space to help make this a reality!