Special thanks to collaborators, company sponsors, special sponsors, special contributors, and patrons who help support the Applied Ion Systems effort! Your contributions help push advanced open source engineering to new levels!
---
COMPANY SPONSORS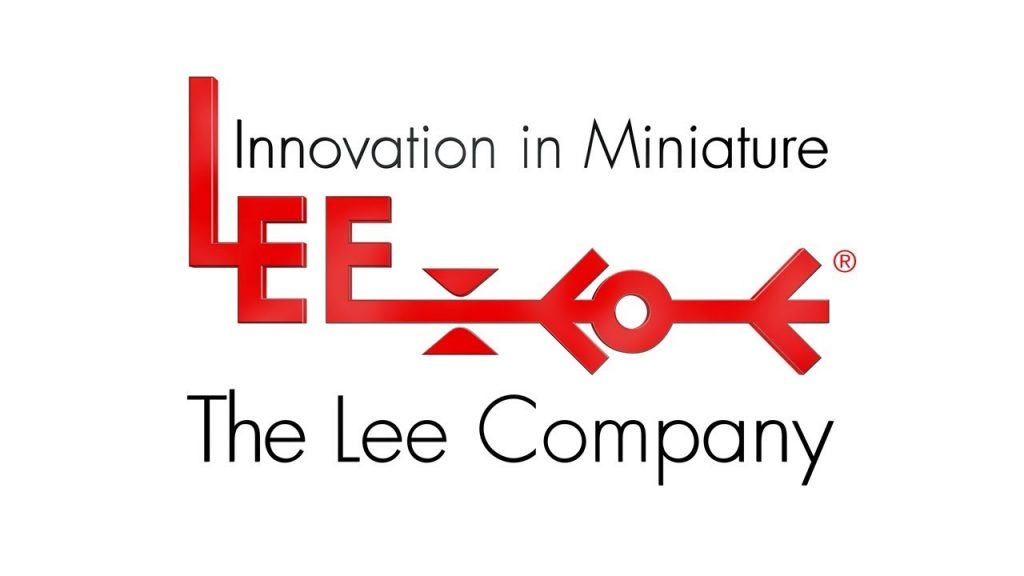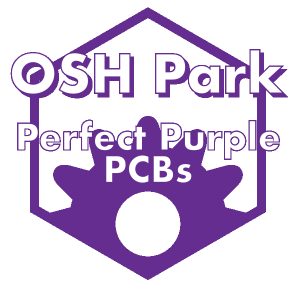 ---
COLLABORATORS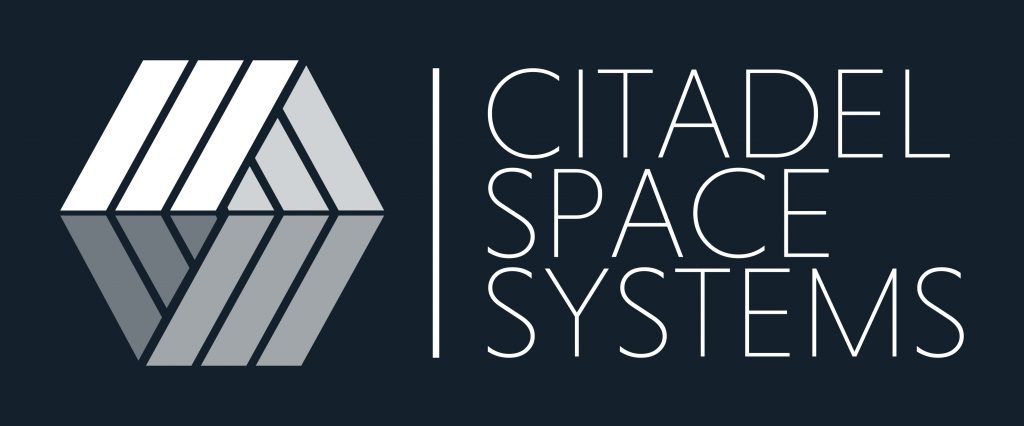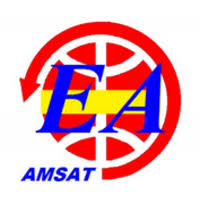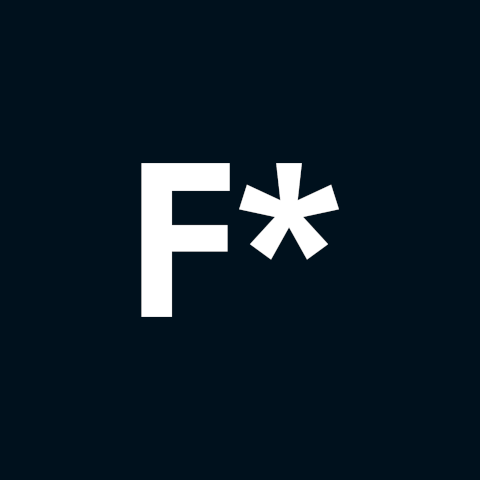 ---
SPECIAL CONTRIBUTORS
Bruce Perens
Michelle Thompson
Jo Hinchliffe
Pierros Papadeas
Libre Space Foundation
Julian Fernandez
Ben Cartwright
Kevin Lentz
---
SPECIAL SPONSORS
Jason Wilkins
Michell Thompson
Redouane Boumghar
Libre Space Foundation
Alex Greason
---
SPONSORS
Bruce Perens
Chris Gerlinsky
Zachary Metzinger
Nicolas Tremblay
Clint Bradford
Adam Feuer
Erik O'Shaughnessy
Larry Krusieski
Alex Bowden
Walter Dilley
Stephen Turner
Darryl Davidson
Robert Driscoll
Thor Anderson
Gordon M. Shepard Jr.
Carlos Orts
Wolfgang Nagele
Alfredos Damkalis
Edward Ingber
David Hulton
Michael Ossman
Joseph Latrell
Stuart McAndrew
Michael Johnson
Albert Frisby
Alexander Wingeier
Jorg Wunderlich-Pfeiffer
Robert Barris
Joe Desponnet
Paul Klinger
Eduardo Diaz Comellas
Mark Whittington
Hans BX2ABT
Thomas Butz
Matt J. Olson
Lubos Brieda
Shawn Chang
Diego Garcia Cacho
Robert Hoekstra
Joao Pedro Vilas Boas
Dominic Humphries
Ian Stirling
C.W.
R.R.S
N.C.
N.F.
C.V.
P.S.
S.S.
S.G.
C.D.
A.N.
---
PATRONS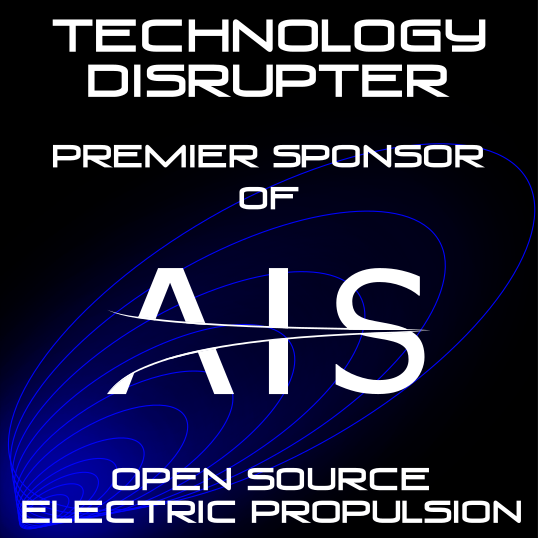 TECHNOLOGY DISRUPTER
Premier Sponsors of AIS

Care Weather Technologies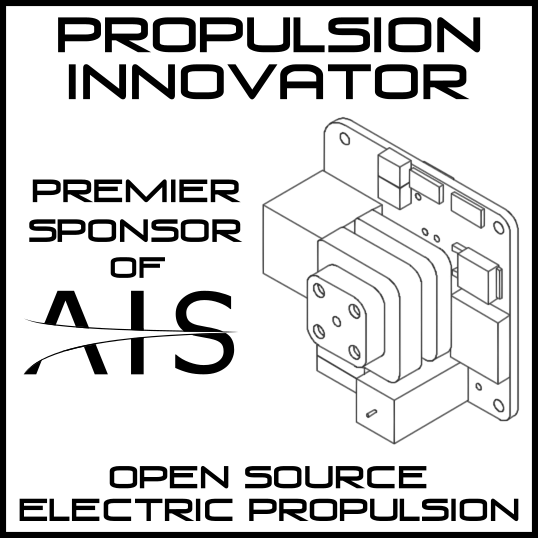 PROPULSION INNOVATOR
Premier Sponsors of AIS
Adam DeRusha
Robert Zimmerman
Brandon Dupree
Alex Greason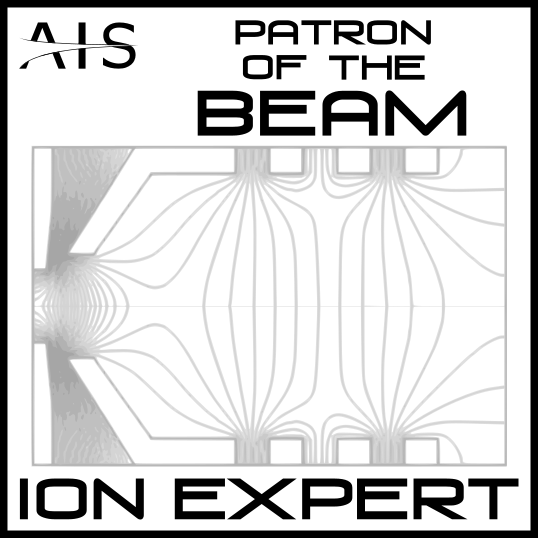 ION EXPERT
Top-Tier Sponsors of AIS
Michael Johnson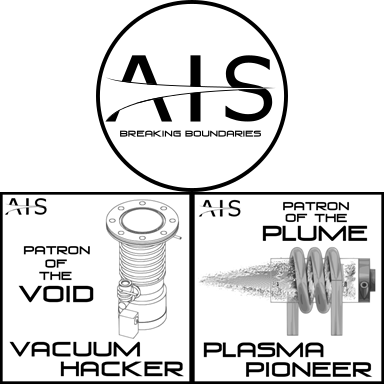 AIS PATRONS
Michelle Thompson
N. Richard Solis
Brady Coles
Boney M Ninan
Zach Smith
Calvin Loeser
Geffen Avraham
Drew Fustini
Romilly Cocking
David Bengston
Eduardo Diaz Comellas
FemtoStar Project
Dave Carter
Hugh Brown
John McMaster
Kemal Ficici
Naia Butler-Craig
Kevin McClellan
Colin Warnn
James Emmitt Zugar
Aaron Abelard
Andrew Davis
Nicholas Tyler Tindle
David Torcivia
Zachary Dela Cruz