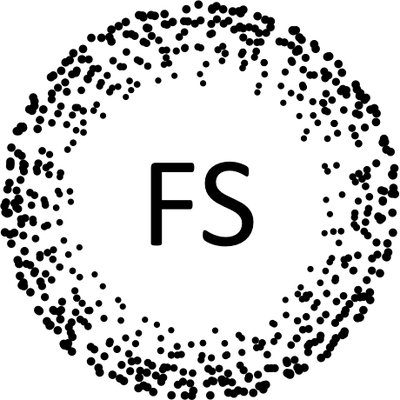 How Do You Make Electric Propulsion Systems In Your Basement?
I am very excited to have had the chance to interview with the awesome Filling Space team! The interview covers the journey of how I got interested in EP and vacuum sciences, as well as a look at the design process and philosophy I take approaching EP development at this level!
Many thanks to Filling Space for featuring me in this interview! I would definitely recommend checking out their other awesome articles on space if you are a space fan!