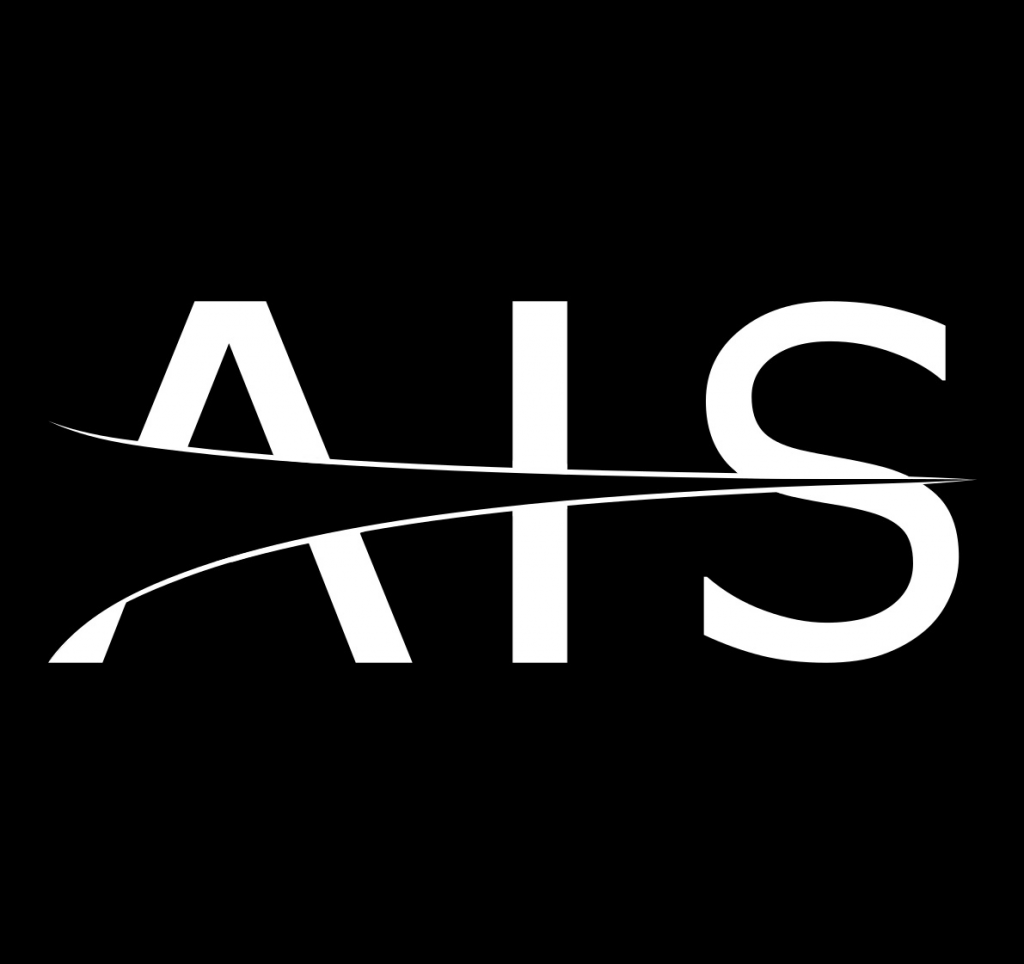 To close out 2020, I wanted to personally thank everyone who has contributed to AIS this past year. Collaborators, special contributors, sponsors, donors, and AIS Patrons – you have helped drive this effort and make it possible for me to develop EP at home. Everyone who has contributed to the AIS effort has a special place on the AIS Sponsors page, recognizing your support of this endeavor.
Over the course of the year, I worked on the EPPT1 micro pulsed plasma thruster, a hybrid of the gPPT3/EPPT1, revived the gPPT3 efforts, and took on the most advanced testing at AIS to date with the ILIS1 ionic liquid electrospray thruster. While the systems never worked perfectly, they provided valuable insight and data, gaining new knowledge and experience along the way, and have hopefully made EP a little bit more accessible at all levels. Particularly for the ILIS1 electrospray efforts, we have shown the field that you truly do not need millions to take on some of the most cutting edge EP concepts out there. And we have only just started.
It is truly the support of the entire community that has allowed this effort to continue at this level. The monthly contributions of all the AIS Patrons in particular fuels and funds these developments. I just can't always put in enough every month out of pocket to continue, and your incredible generosity pushes AIS thrusters forward.
AIS has also built up an incredible amount of support and following on social media, especially Twitter, where most of my interactions occur, and where I share these developments and live testing literally as things happen. Regardless of success or failure, the community is always there to support and encourage me, and I am truly grateful for everyone's support.
I think one of the biggest highlights of the year has to also be the new crowdfunded roughing pump. Last December, my original cheap refrigeration pump finally failed, essentially freezing any thruster testing for months. However, the community got together, and crowdfunded over $5k in just three days to support getting a high quality, scientific grade pump to spearhead this effort to a new level. Special shout out especially to Bruce Perens, who organized the amazingly successful crowdfunding campaign, and to who everyone who contributed and spread the word. Without this pump, I would not have been able to continue testing thrusters!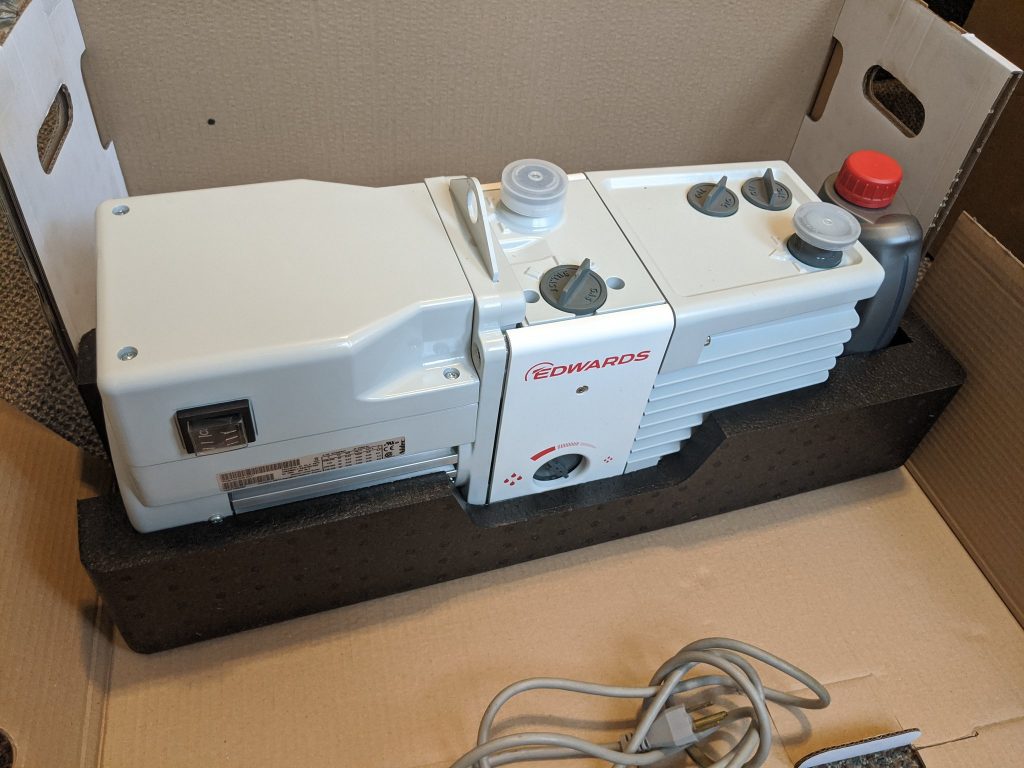 And of course, I have to go over some of the highlights of testing the thrusters! This is what your contributions ultimately fund, especially monthly Patrons who sustain this effort, and help makes EP more accessible and affordable, breaking new boundaries in the field! Thank you for making this possible!
I hope everyone has a fantastic New Years, and that you and your families remain safe during this ongoing outbreak, and once again, thank you tremendously for your amazing support. We have only just begun to scratch the surface!